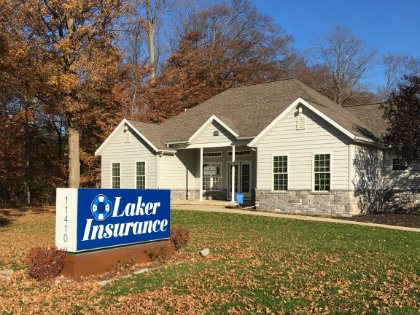 Laker Insurance of Allendale, MI was established to fill a need for a strong, independent insurance agency in the Grand Valley area.
We are a full service, one-stop independent insurance agency with both experience and dedication to offer our clients the highest level of customer service. Being an independent agency allows our agents to build a portfolio that best suits your insurance needs.
Laker insurance provides insurance services for families, individuals and businesses in the Grand Valley surrounding area , as well as all of Michigan and Florida
We have received several carrier awards for sales and service. In addition, we are members of national, state, and local chapters of insurance agent associations.
Why choose Laker Insurance?
Our agency puts customers first. We also offer high-quality, affordable insurance through many AM best rated insurance carriers that you can trust. As an independent insurance agent we work for the client not the insurance carriers!
At Laker Insurance, we build relationships with our clients so they know they are protected during life's good moments, bad moments, and accidents.

Independent Agent Vs. The Rest
Here is a quick comparison of the differences between an independent agency like us, and the various other types of companies that are out there: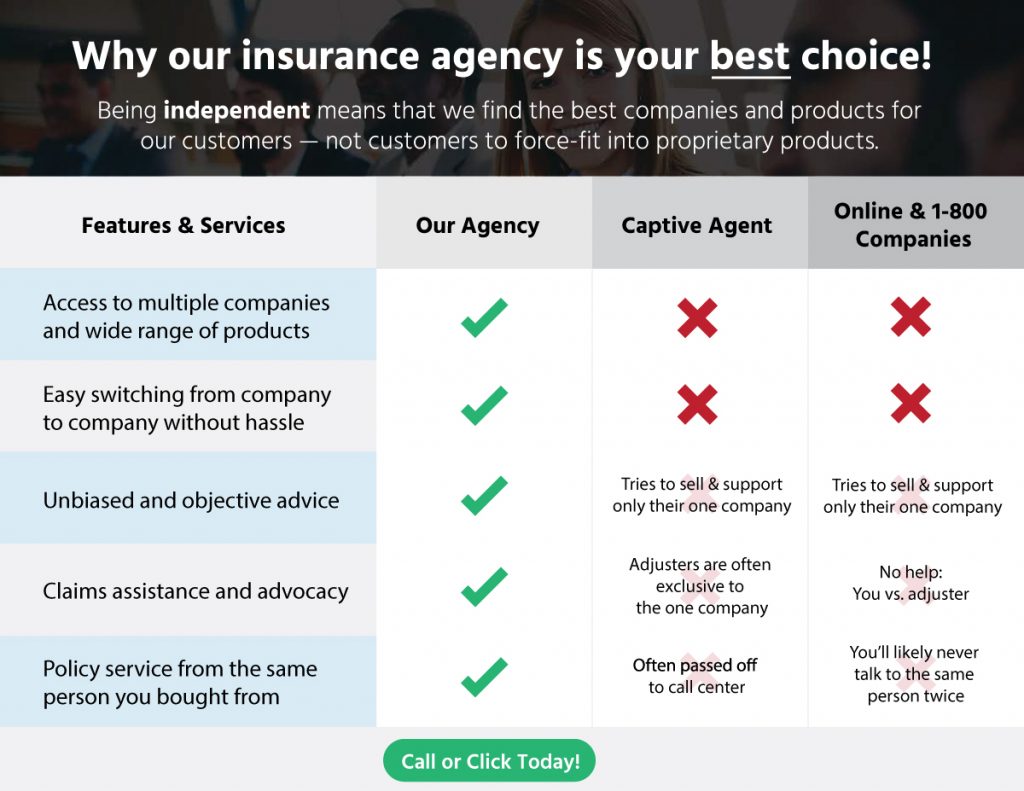 If you'd like to get started with a complimentary quote and/or policy review, we'd be happy to help you any way we can. Simply complete the fields below to get started online in a matter of seconds.
We appreciate the opportunity to help you, and look forward to servicing your insurance needs! Feel free to call us directly if you have more detailed questions.